May 21, 2021 – The David Feldman Show – Episode 1241 – Henry Hakamäki talks with Steven Markoff, author of "The Case Against George W. Bush" (at 2:27:00 click here to listen)
YouTube video of interview with David Feldman and Henry Hakamäki (click here)

---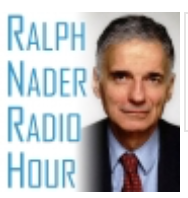 April 17, 2021 – Ralph Nader Radio Hour – The War Crimes of George W. Bush (click here to listen). Click here for a link to the Transcript online. Click here for a PDF of the Transcript.
"Author, Steven Markoff, joins us to discuss his book 'The Case Against George W. Bush,' where he dispassionately lays out the three major war crimes the former president committed by invading Iraq. Plus, David, Ralph, and Steve discuss the Biden infrastructure plan."

---
April 7, 2021 – Impact Radio USA – Dr. Paul's Family Talk (23:46 minutes – click here or on the image to play the audio)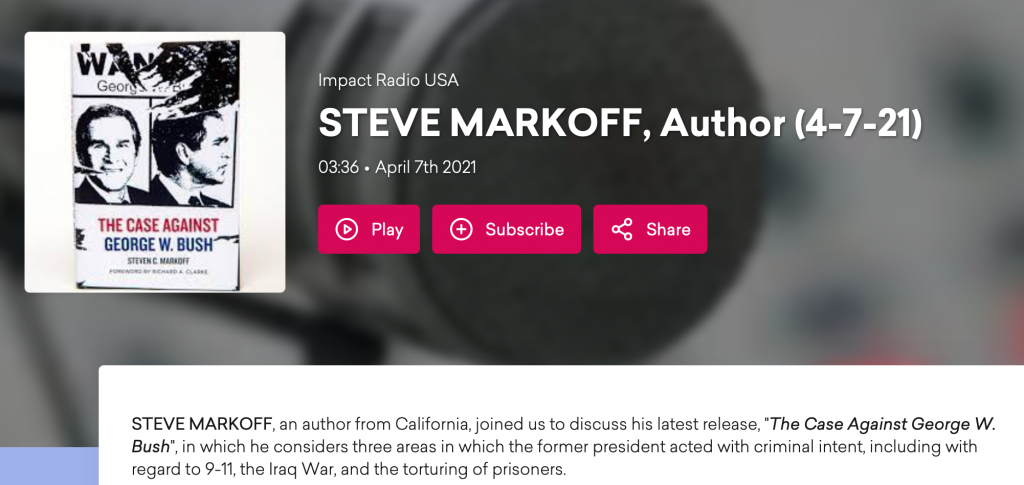 Steve was also featured on their blog, click here.
"IMPACT RADIO USA provides the best in news, talk, sports, and music 24 hours a day, 52 weeks per year. Our goal is to keep you as the most informed and entertained Internet Radio audience."
---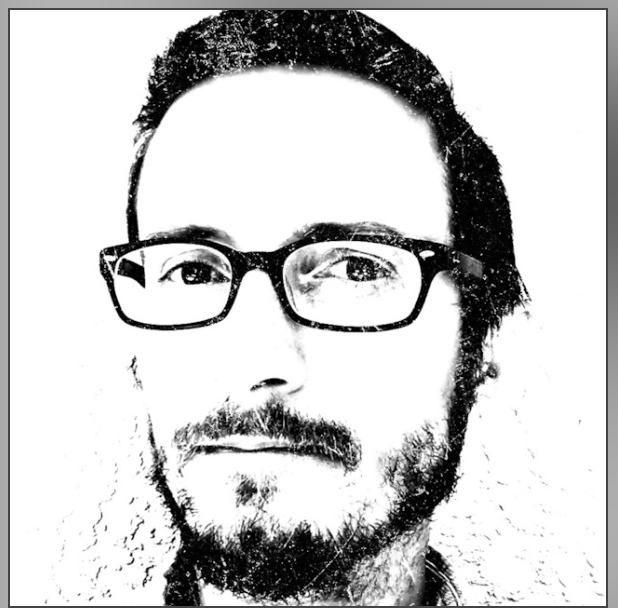 January 17, 2021 – Tuddle Daily Podcast 313
(full interview starts at the 18:10 mark ends 50 minute mark)
---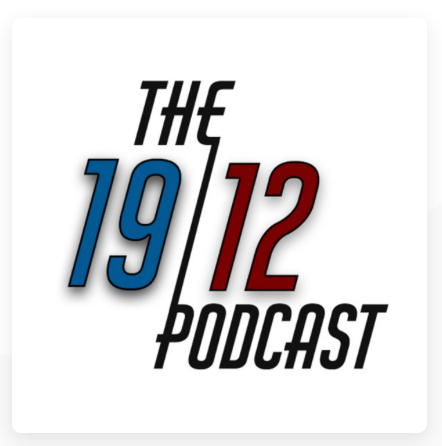 December 16, 2020 – The 19/12 Podcast
YouTube – Episode #21 (1 hour, 31 minutes): Click here
---
December 15, 2020 – On Air w/ Doug Jen and Victoria – "DJV Show" – The Radio America Network (6 minutes, click here or on the image to listen)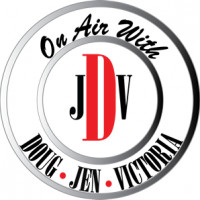 "On Air With Doug, Jen and Victoria. The daily morning program provides listeners with pure fun and positive conversation to start their days. The show airs live every weekday from 4 to 10 a.m. EST"
Doug Stephan's shows go to 3M listeners/week.